Thanks for shining Love and Light in our lives. May we jingle up your holidays like you jingle up our hearts. Best listened to on a stereo or headphones 😉
~Kris & Jewel, 2022
a KrisMiss song
a KrisMiss special
You can enjoy our radio special from 2020, when we first uncovered the cult classic demos of our eponomous duo, jazzed up for the holidays as Kris 'n Missy Jewel.
Or skip the fireside banter and put your favorite on repeat.
ps.
Life is hard, you are loved, life is beautiful, and we all deserve to live in Beloved Community. May winter (for those of you in the Northern Hemisphere) bring deserved rest, reflection, hibernation, and tranquility to appreciate the sounds within silence, the warmth within a huddle and your own hands, and what we need (and don't) to feel deserving of Love, of which we can't overdose. ❤❤❤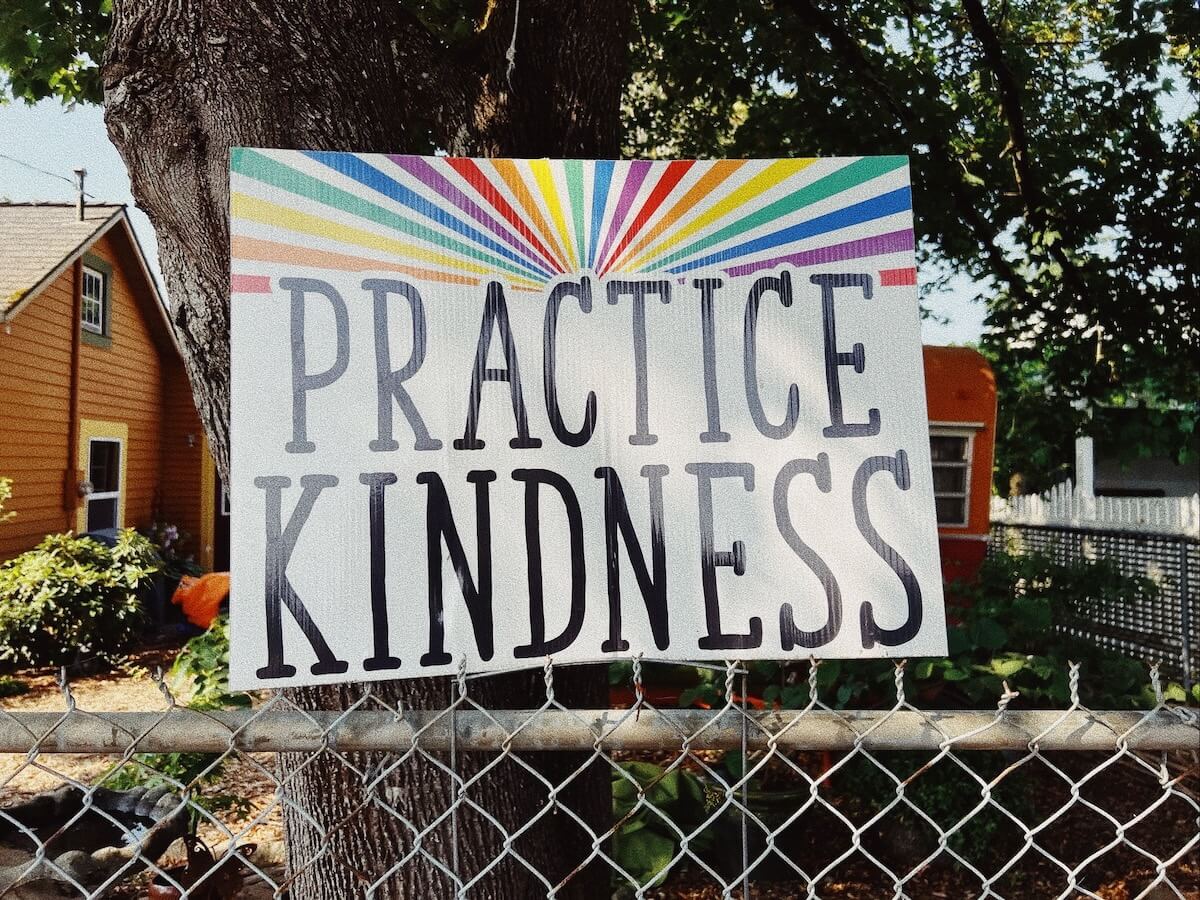 pps. Donations for going digital
In leiu of printing and mailing cards this year, we donated to My Voice Music and BRAVO Youth Orchestras in y'all's honor. Looking for tithing/zakat/charity inspiration? Check out DonorsChoose and WWeek's GiveGuide! Rest assured, we send enough packages and personal letters throughout the year to support the postal service. Haven't heard from us in a while?
shoot us your address
ppps. Itching for some non-holiday music?
While Kris is a professional musician and sound engineer, he lovingingly agreed to make some silly holiday songs with his girlfriend (and we somehow survived!) that we recorded at home. You can find him in the wild as Juan Prophet Organization and Map Room Studio. And you can follow Jewel's journey to publishing her first album as KÍmNEMÁ.